EXPRESS.
WELCOME TO YOUR NEW OFFICE.
Whatever your business, Express Yourself with Mitsubishi Express.
All-new Express from just $40,990+ORC*
WIDE OPEN

SPACES
With an enormous 5.2m3 of Cargo space, Express is easy to load through either the rear barn doors or the dual side opening sliding doors.
View Inventory
Book a Test Drive
Colour Options
Choose from classic White, bold Red or the stylish Silver or Black metallic.
Crafted for your

Enjoyment
With a hand-crafted blend of comfort and capacity, whatever you're carrying you'll find Express hits the spot.
With a choice of two dependable power plants, the 1.6L Diesel twin-turbo in manual or the 2.0L Diesel turbo with dual clutch automatic transmission, Express is ready and waiting to carry your business forward. From the center console workstation, rear view camera, Bluetooth™ connectivity, to the auto rain sensing wipers and dusk sensing headlamps, the new Express is packed with features. Wherever your business takes you you'll be covered with our 3 Year/100,000km Express Vehicle Warranty.
View Inventory
Book a Test Drive
EXPRESS ON

FEATURES
The ultimate mobile workspace, with workstation, laptop storage and integrated clipboard.
Two engines to choose from, combining power with economy, to keep your business moving.
Carry any load anywhere, with 5.2m3 of cargo volume, 180 degree rear barn doors, plus access from either side.
Keeping you safe on the job with 5 airbags, reversing camera, hill start assist and more.
View Inventory
Book a Test Drive
Explore the Express range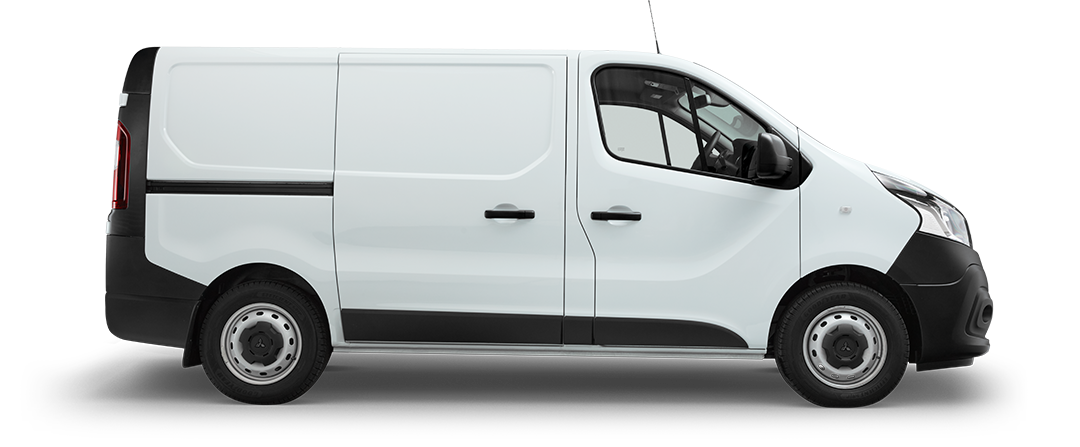 SWB MT 1.6L
Available in Short Wheelbase
1.6L dCi Intercooled Twin Turbo Diesel Engine
6.2L / 100km fuel economy
2,000kg braked towing
1,115kg payload
1,845kg kerb weight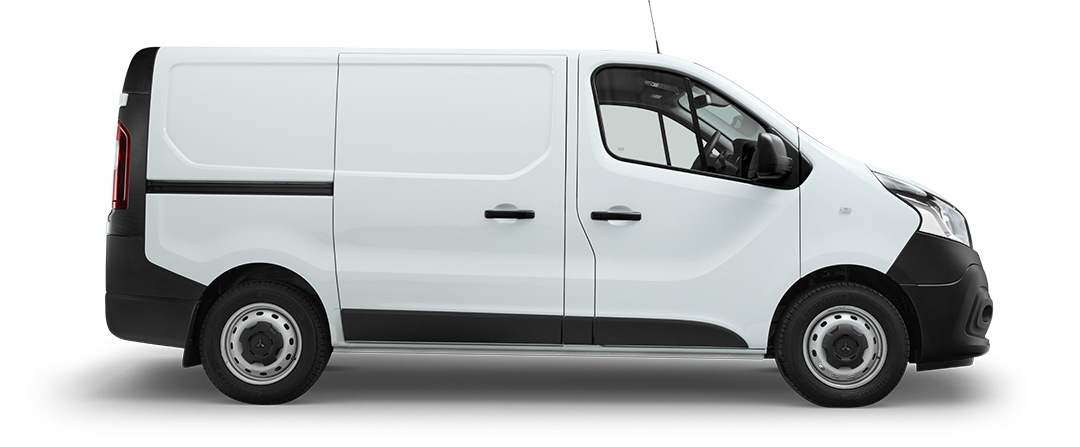 SWB DCT 2.0L
Available in Short Wheelbase
2.0L dCi Intercooled Turbo Diesel
7.3L / 100km fuel economy
1,715kg braked towing
1,080kg payload
1,905kg kerb weight
---
Terms & Conditions
*Prices and specifications are subject to change and without notice, always contact your authorised Mitsubishi Motors Dealer for confirmation. All vehicle pricing is inclusive of GST and excludes On Road Costs (ORC) unless otherwise stated. The Recommended Retail Prices (RRP) and Recommend Selling Price (RSP) are recommended prices only. 'Red Diamond', 'Metallic Silver', 'Metallic Black' and 'Red Solid' colours are featured on selected models and are available for an additional $500.00 incl of GST." Outlander PHEV tow weight is specified for use on NZ road network. Private driveways, boat ramps, sandy beaches and other off road settings may limit take off performance. Fuel economy and range figures are based on the ADR 81/02 test for combined urban/extra urban driving. Please note that actual on-road fuel consumption, emissions and range will vary depending on traffic and road conditions, vehicle load and the individuals' driving styles. Prices shown on Triton cab chassis models exclude tray shown. Trays are available at additional cost. 3.5t towing capacity applies to double cab 4WD models only. It is only possible with a 3 axle braked trailer, towball vertical load of no greater than 4% and an approved MMNZ towbar. *Vehicle accessory prices are inclusive of GST and include an estimated labour fitting costs. The actual dealer fitted prices may vary from the prices stated. Prices and accessories are subject to change and without notice, always contact your authorised Mitsubishi Motors Dealer for confirmation and availability. For a full range of accessories contact your nearest dealership. Accessories shown on overseas models.
Frequently asked questions
How many people can be seated in an Express?
All express models seat 3 people
How often should I get my Mitsubishi Express Serviced?
Your Mitsubishi Express needs to be serviced every 15,000km or 12 months, (whichever occurs first).
What fuel does Express use
Diesel.